Jewellery | Lapidaries | Lifestyle
We are ALRAUNE. We produce and supply silver jewellery, gemstones, pearls, lifestyle jewellery, leather and leather bracelets
Online shop for business customers
Click here to go to the shop for professionals
Necklaces | Charms | Minis | Earrings | Rings
The creativeness of the designers at ALRAUNE Jewellery has produced an extraordinary material mix. Genuine materials such as cultured pearls, gemstones, Sterling Silver, Silver gold plated or Silver black Rhodium plated are combined in ALRAUNE Jewellery with trendy materials such as silk or enamel producing inimitable items of jewellery.
Genuine gemstones | cultured pearls | clasps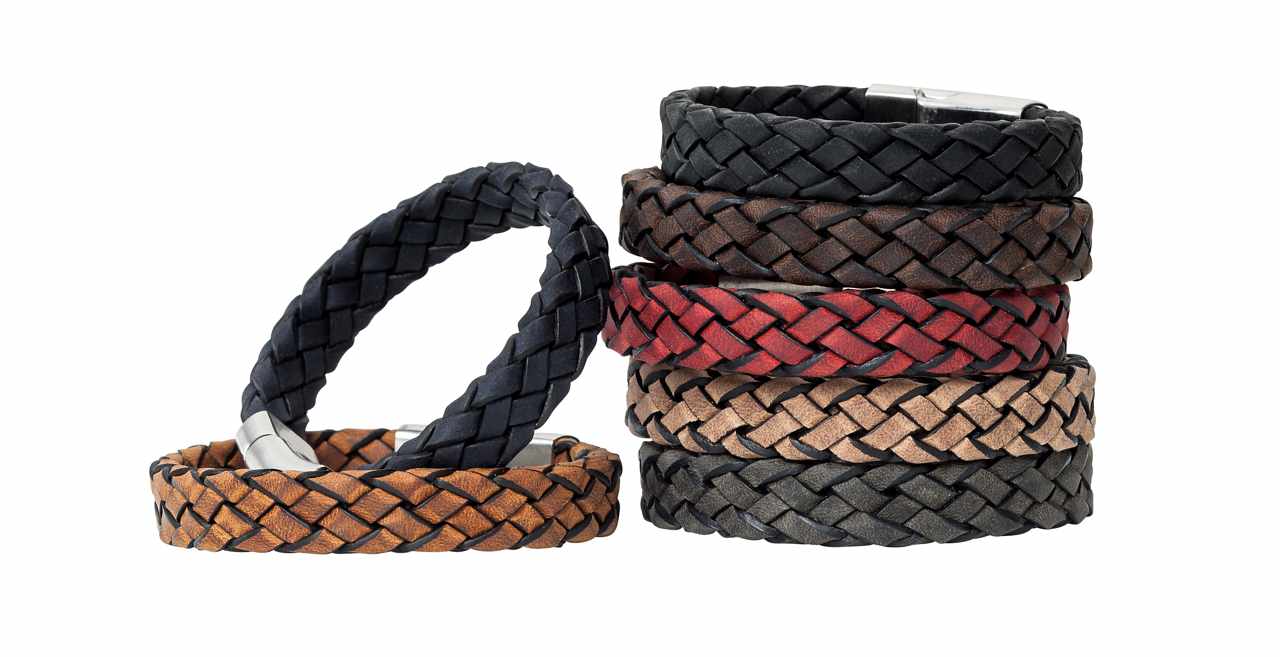 Leather bracelets | Bracelets
Lifestyle Jewellery and trendy things.
Our products
Perfect for every occasion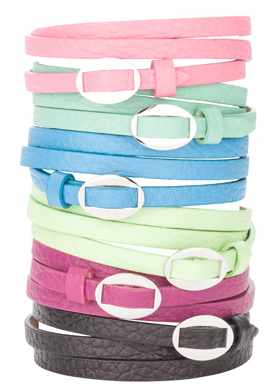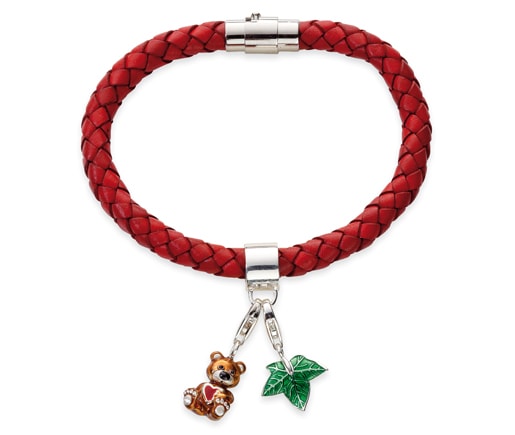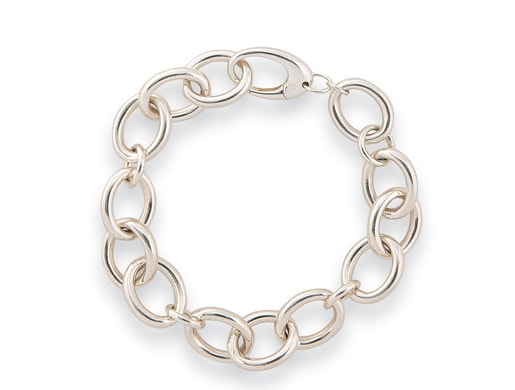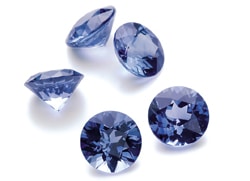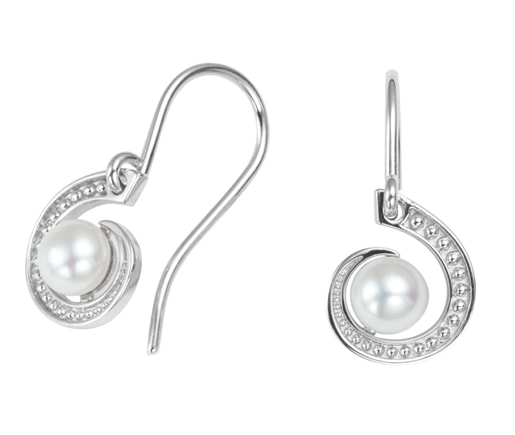 Alraune at trade fair
Exhibition dates
INHORGENTA MUNICH
24. – 27. February 2023
Hall B2 Booth 300
AT YOUR DISPOSAL
Downloads
ALRAUNE LIFESTYLE LEPORELLO JEWELERRY 2018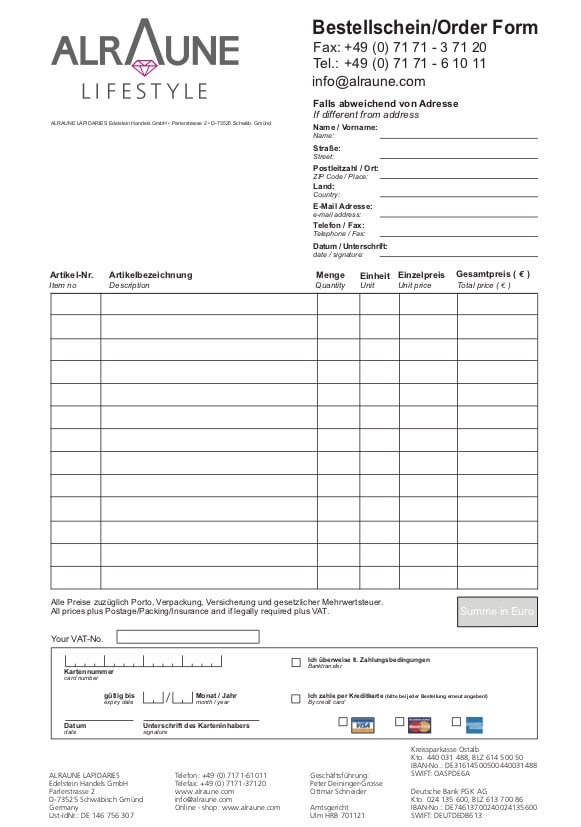 ORDER FORM ALRAUNE LIFESTYLE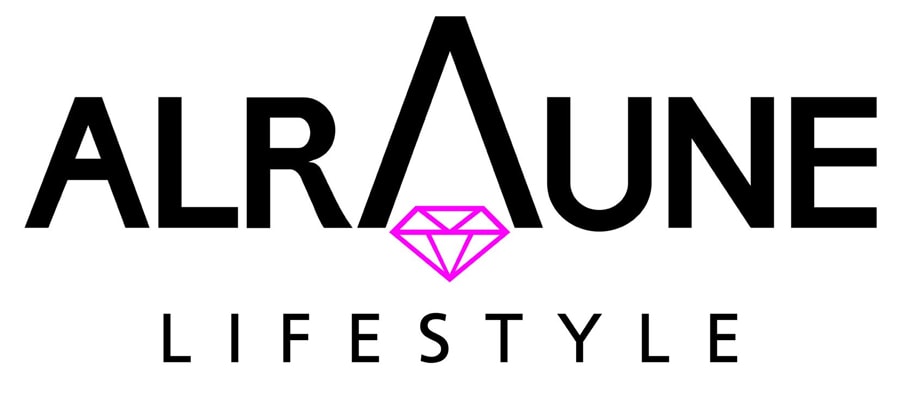 Do you have questions about ALRAUNE silver jewellery, gemstones, pearls, lifestyle jewellery, leather bracelets, necklaces, charms, earrings, rings, etc.?
We look forward to hearing from you.